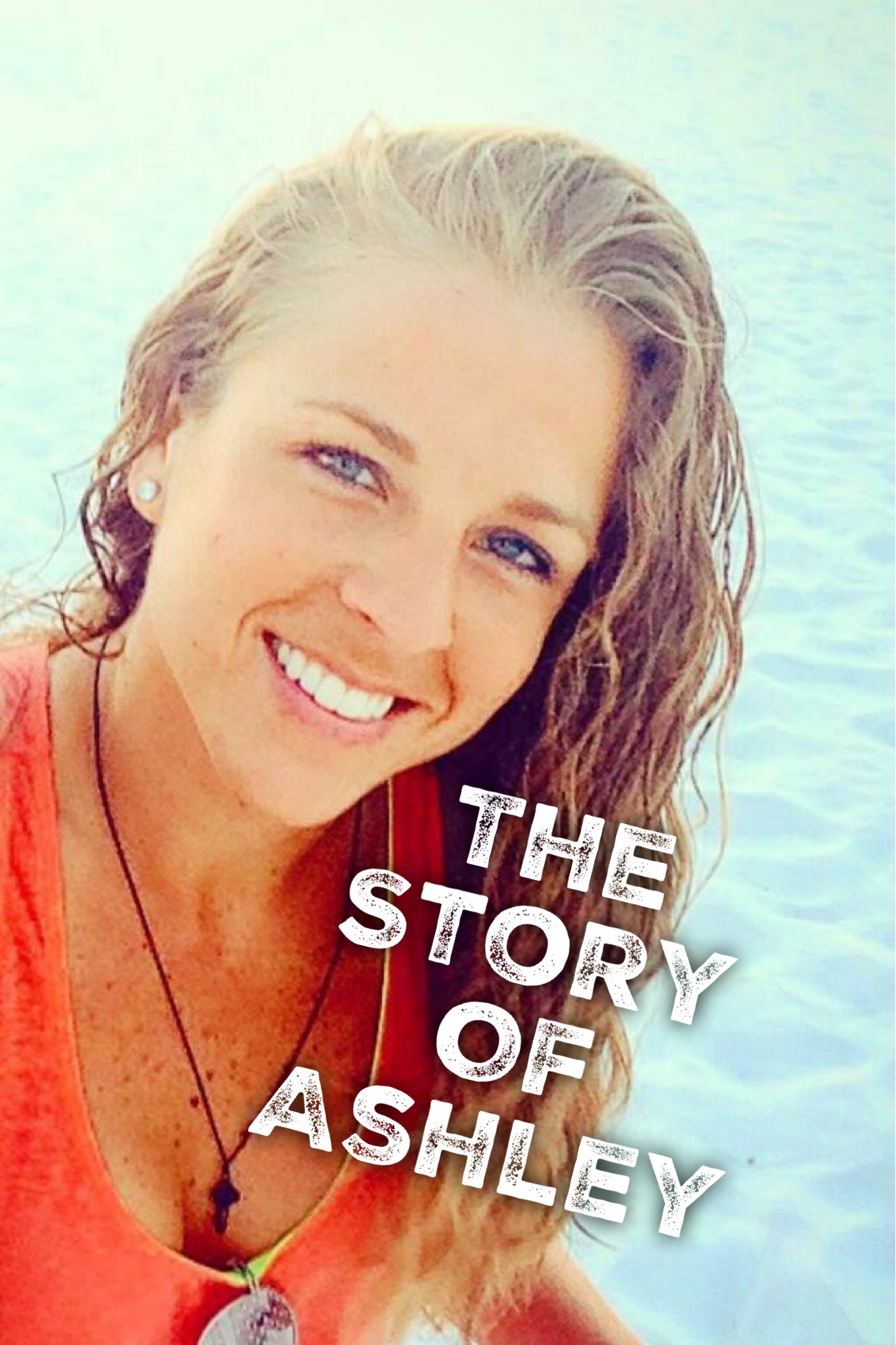 This episode, Eddy Paul Thomas sits down with an amazing Christian woman named Ashley. Ashley shares her story of growing up in the midwest and coming to terms with what it meant to be gay in the Midwestern church. Heartache, struggle, discovery and eventually self-love come together to help make Ashley the lover of life, people, her community, and Jesus that she is today.
We want to give special thanks to artists Audiobinger, Blue Dot Sessions, Chad Crouch, Doctor Turtle, Drake Stafford, Kesta, Little Glass Men, and MindsEye for today's tracks!
Follow us on Facebook, Instagram, and Twitter. And remember, if you have a story to tell you can share it with us at rhythmfaithlove@gmail.comil.com
#onelove
Music: All artists from the free music archive CC by NC.