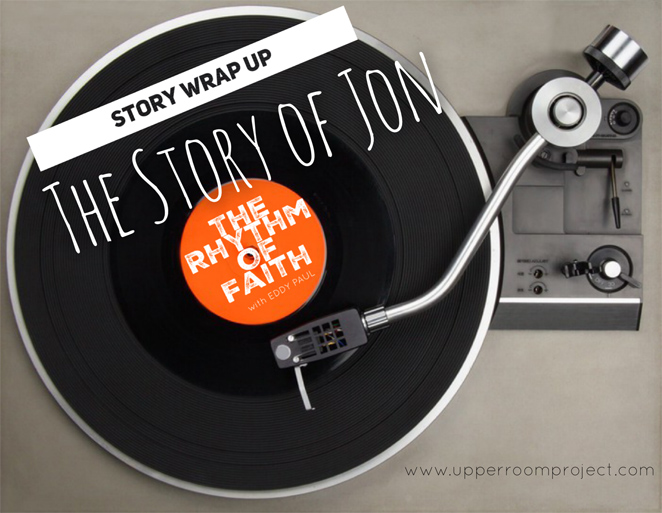 It's the Story Wrap Up with the Rhythm of Faith! In this edition, we take time to go through your Tweets, DMs, and emails about the previous show.  Last show Eddy Paul Thomas sat down with designer, former comedian, husband and father Jon Obayashi of San Luis Obispo, California who's faith journey is as unique as it is deep.
Special Thanks to artists Ryan Little, Captive Portal, Yshwa, and Ryan Andersen from the free music archive CC by NC for providing our soundtrack today.
Follow us on Facebook, Instagram, and Twitter. And remember, if you have a story to tell you can share it with us at rhythmfaithlove@gmail.com
Music: All artists from the free music archive CC by NC.